Interview Skills Excellence
Transforming lives into successful careers.
"Be so good, they can't ignore you- Steve Martin"
Do you feel scared when you think of giving an interview?
Do you almost always clear written tests but fail to pass interviews?
Do you feel like you could perform much better in an interview, but something is stopping you?
Does just thinking of an interview make you feel anxious?
Do you feel like you deserve the job, but don't think you are confident enough?
A JOB INTERVIEW IS NOT A TEST OF YOUR KNOWLEDGE, BUT YOUR ABILITY TO USE IT AT THE RIGHT TIME.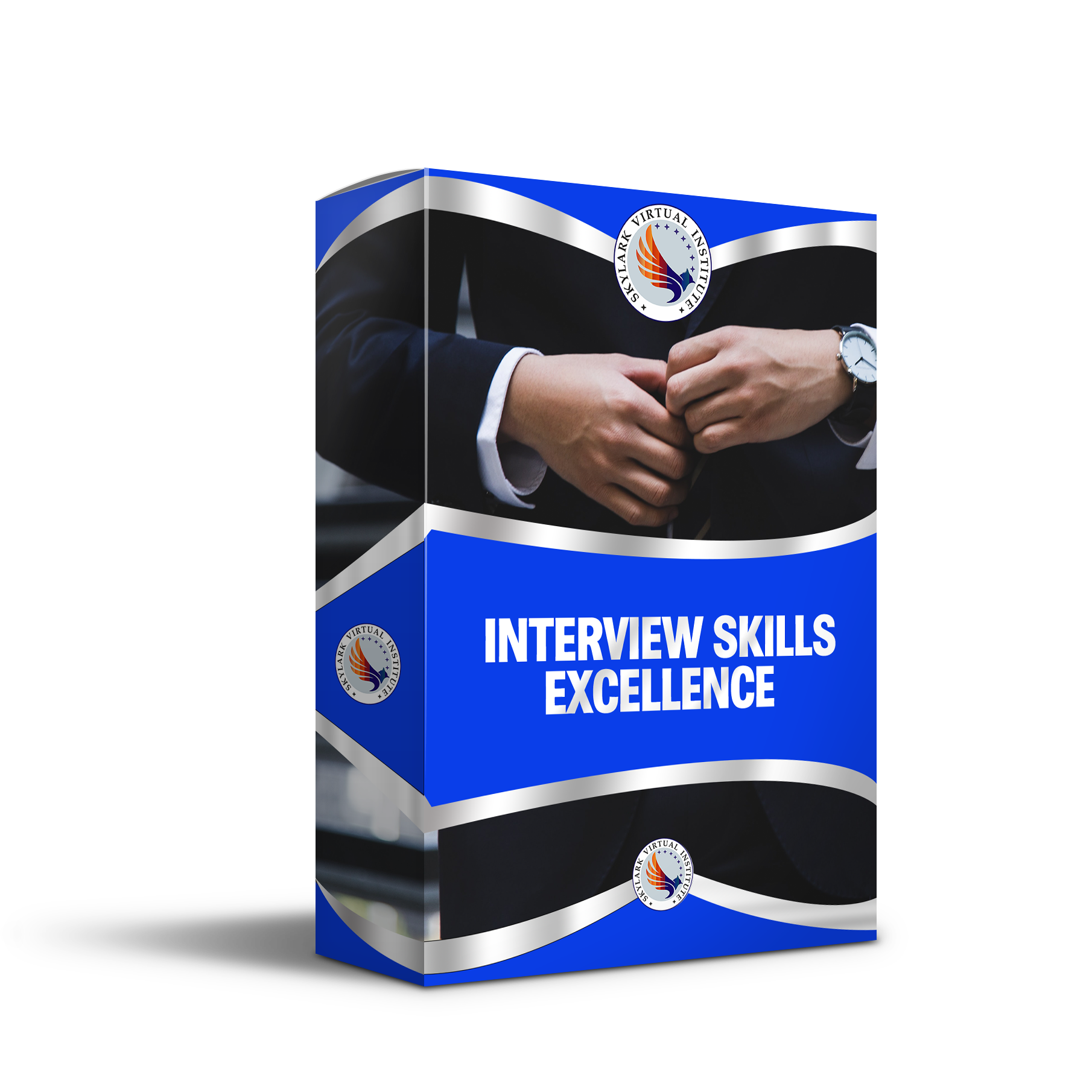 Let's make sure that the next interview you give is a Successful one
Allow us to show you how we can change your lives.
We bring you - INTERVIEW SKILLS EXCELLENCE - A completely virtual course where:-
AGE IS NO BAR
QUALIFICATION IS NO BAR
INDUSTRY IS NO BAR
100% AT YOUR PACE AND COMFORT OF YOUR HOME
We focus on quality and bring only the best courses for our students. We have created a mind blowing curriculum that will put you one step ahead of everyone else.
At the end of the course, you will have mastered :-
The art of giving a confident interview
Making a great first impression
Putting your best foot forward
Boosting your career
ARE YOU READY TO TAKE THE NEXT BOLD STEP?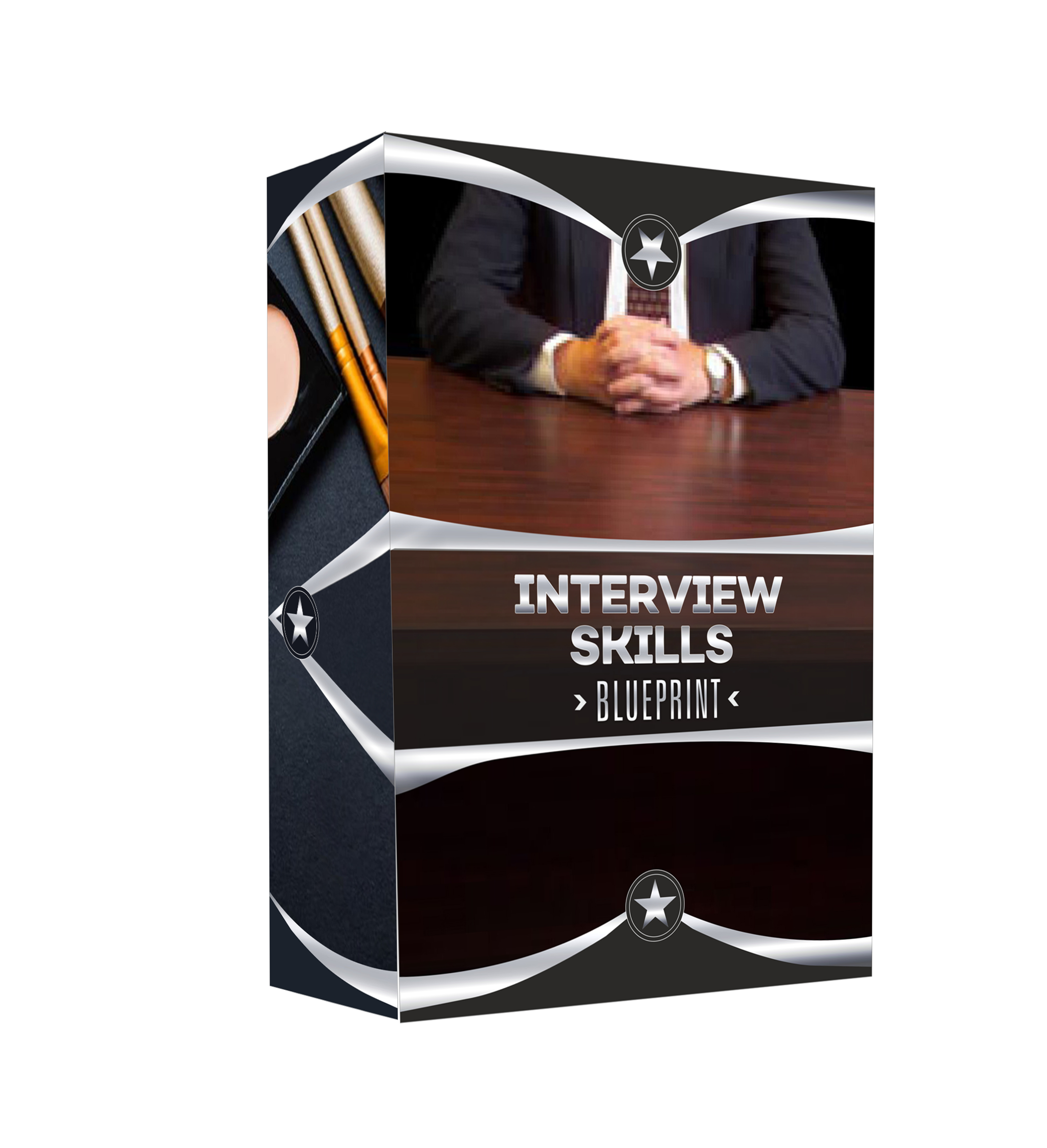 INTERVIEW SKILLS BLUEPRINT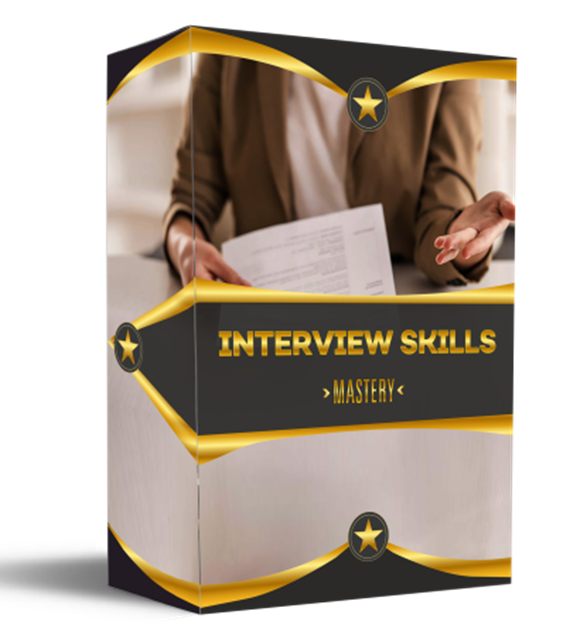 Other Courses offered by Skylark Virtual Institute
We have designed industry-specific courses for you. Take a look at the specialized courses. 
Check your inbox to confirm your subscription
Pricing
₹9,999
Interview Skills Excellance
Empower yourself with the right Skills to boost your confidence.
You Can access this course by making an online payment on this link :