English Communication Challenge
Transforming lives into successful careers.
6 WEEKS to speaking in English, CONFIDENTLY-
Are you always anxious and nervous when it comes to communicating in English?
Do you feel like you could be so much more confident if only you knew how to speak in English fluently?
Are instructions in English difficult to understand?
Do you feel in your heart that learning English can help you stand out among your peers?
Will learning English take you one step further to a successful life?
IF YOUR ANSWER IS YES, THEN YOU ARE AT THE RIGHT PLACE!
SPEAK IN ENGLISH WITH CONFIDENCE
How Our Course Can Make a Difference in Your Life
If speaking English fluently is your goal, then you are in Best Hands!
This course will HELP YOU:
·        Build Public Speaking Confidence
·        Converse in the English Language
·        Understand and Initiate Conversations in English
·        Open Opportunities for Your Success
·        
Explore the World
Wait a second, first let's understand how we can help you?
BUILD PUBLIC SPEAKING CONFIDENCE
CONVERSE IN ENGLISH FLUENTLY, & WITHOUT ANY HESITATION
INITITATE AND UNDERSTAND CONVERSATIONS IN ENGLISH
OPEN MANY OPPORTUNITIES FOR YOUR SUCCESS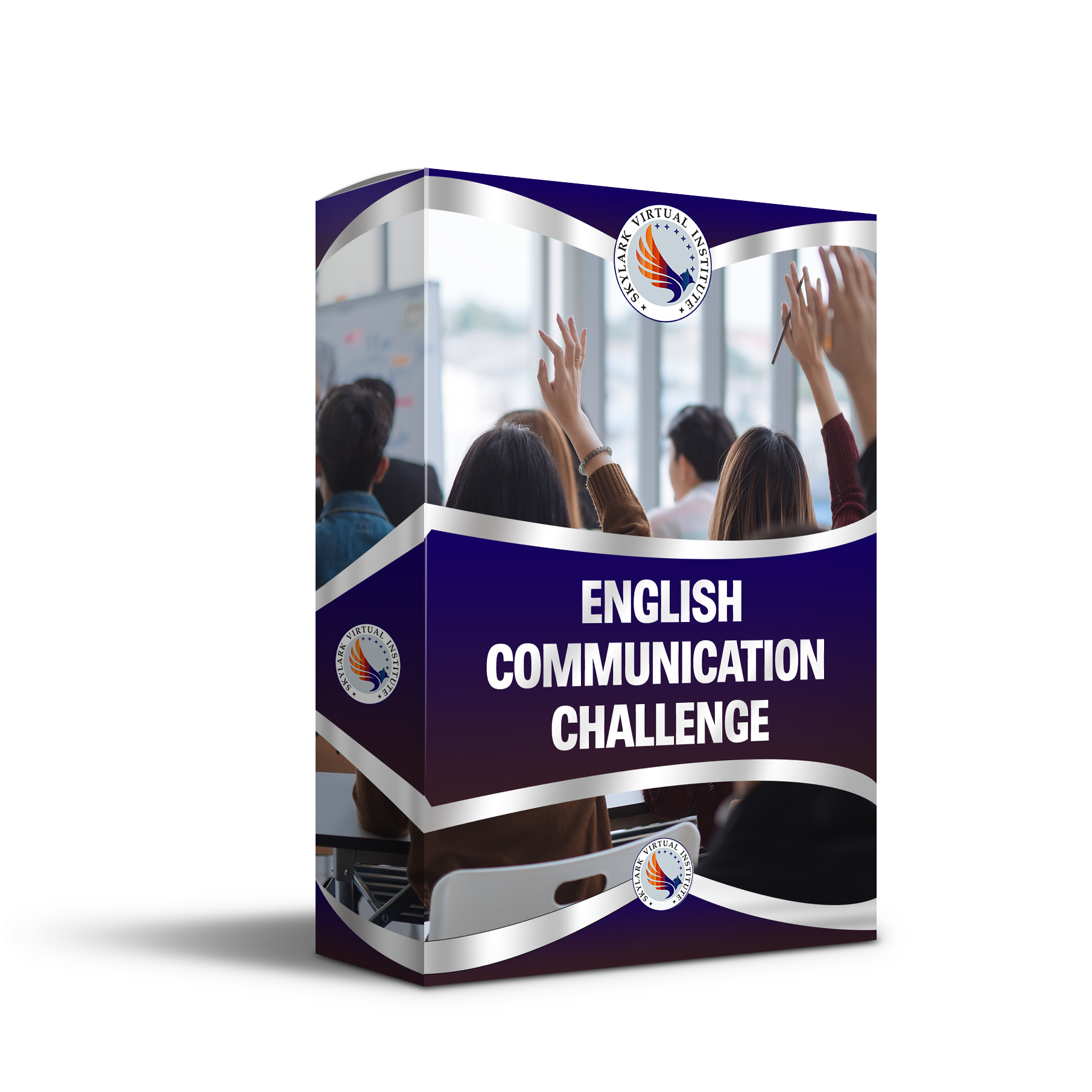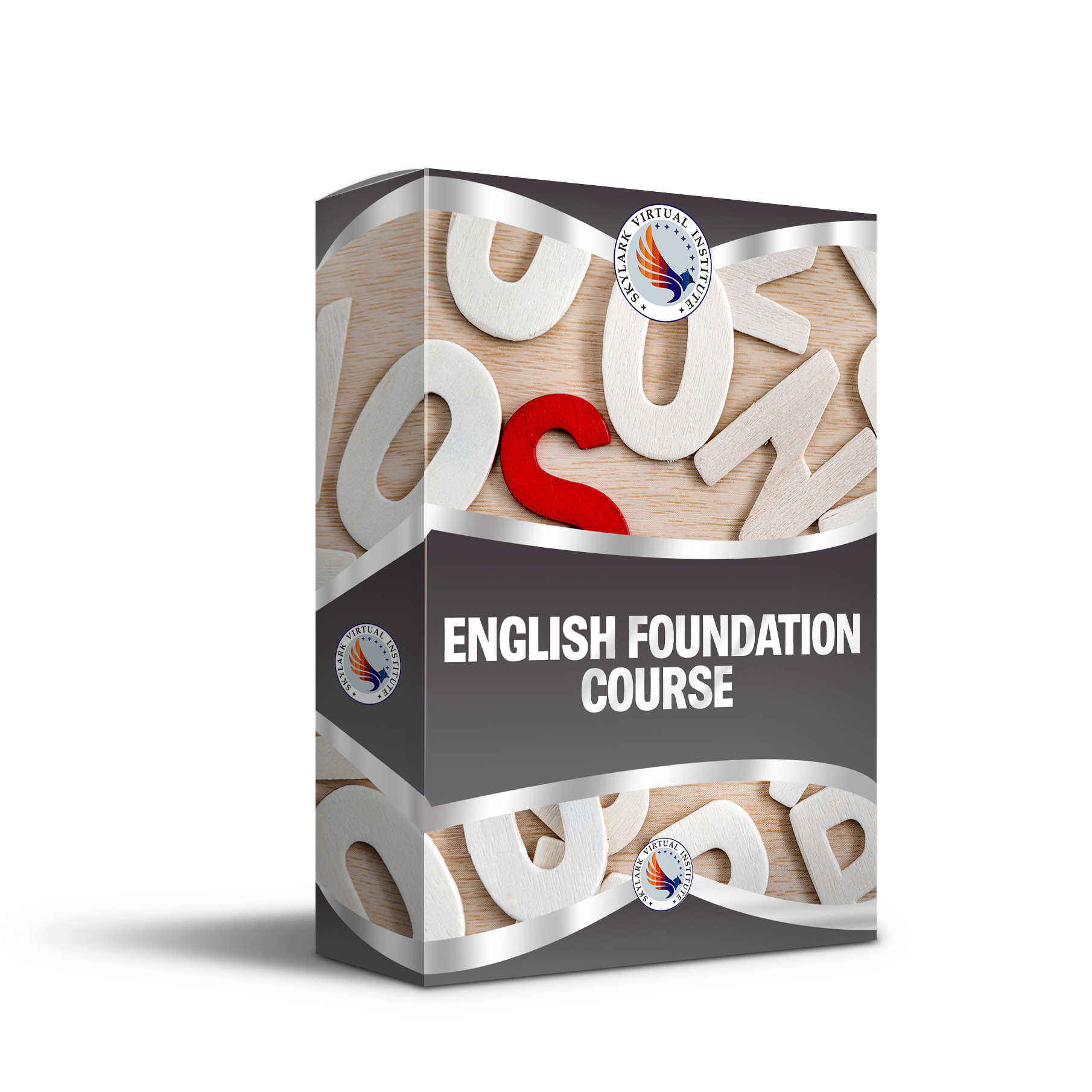 ENGLISH FOUNDATION BLUEPRINT
In this Course you will learn the basics of Grammar in a simple way and will be able to apply it logically. This will give you confidence to use the language without hesitation.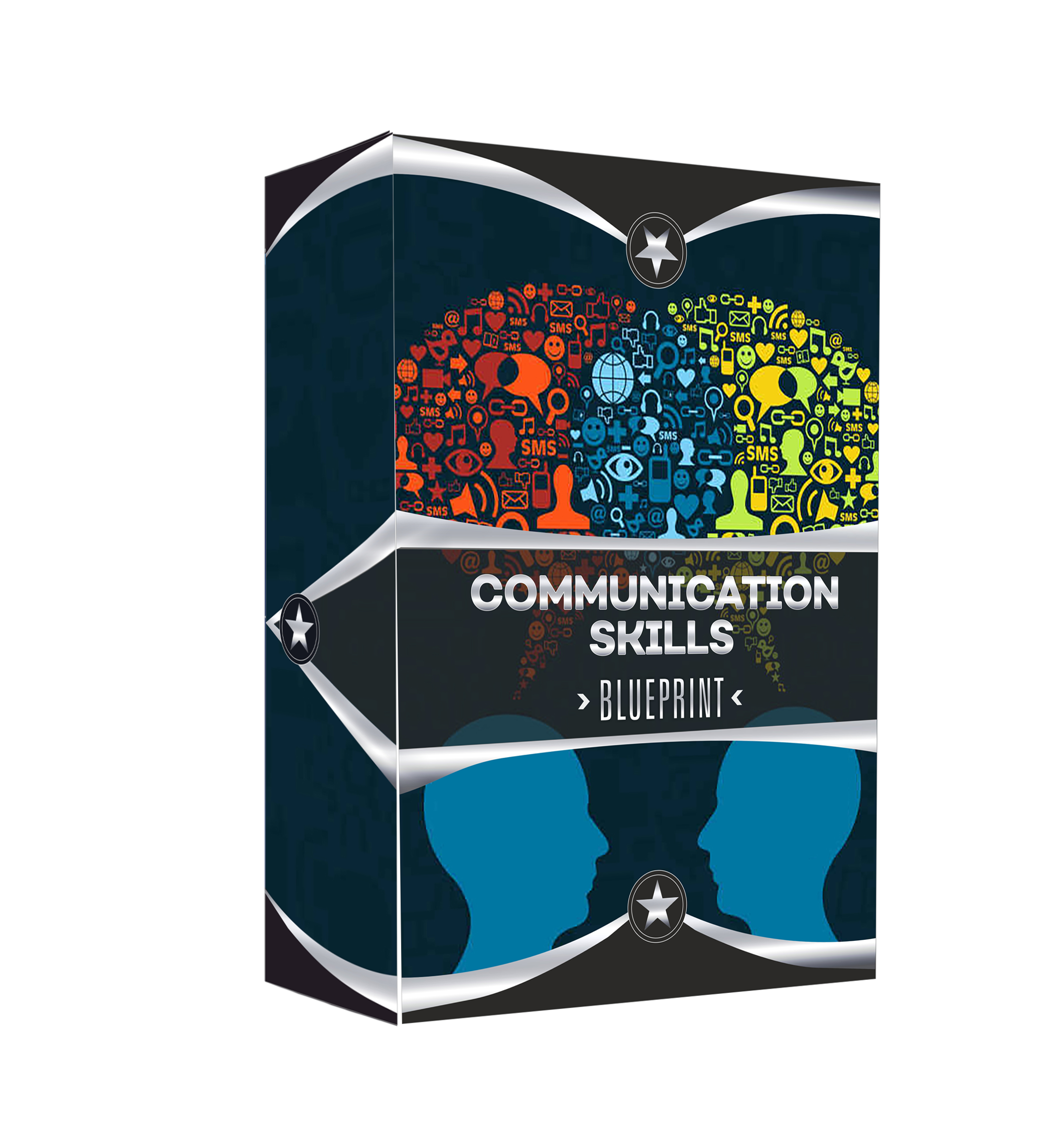 COMMUNICATION SKILLS BLUEPRINT
Gain Mastery over spoken English through listening, writing speaking and reading. Learn to Introduce yourself professionally, Frame questions and the Art of Public Speaking. Supported with Assignments and Links.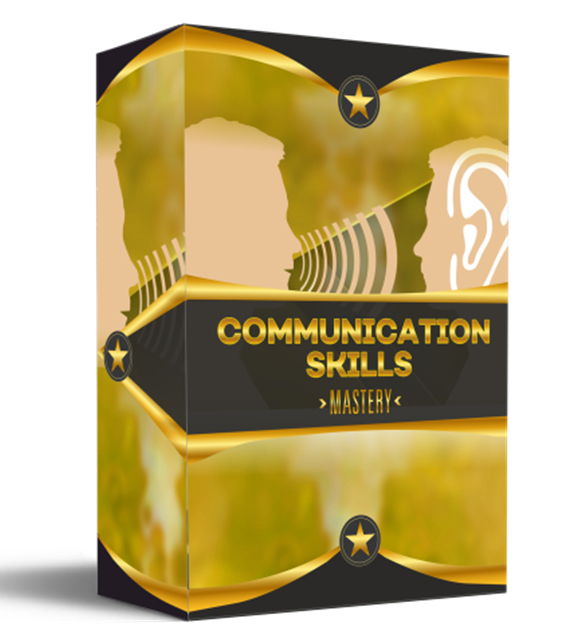 COMMUNICATION SKILLS MASTERY
In this course Spoken English will further be enhanced through various activities where language will be used effectively. Practice through one to one interaction and weekly meetings will bring about drastic change in your communication skills.
Pricing


₹9,999
English Communication Challenge
Intensive training program to improve spoken Communication Skills in English
You Can access your course by making an online payment on this link :
BONUS: What??
There is a Bonus too?
Interview Skills Excellance
Yes, there is a Crazy Bonus, for the first time ever, you get the INTERVIEW SKILLS MASTERY Complementary with this course. Let's look at what you will learn
DOs and DON'Ts of interviews
How to make a great first impression
Interview Etiquette
Body Language and Attitude basics
Mock Questions too!
FURTHER YOUR PROFESSIONAL GROWTH AND DEVELOPMENT TODAY- No excuses now, are there?
Other Courses offered by Skylark Virtual Institute
We have designed industry-specific courses for you. Take a look at the specialized courses. 
Check your inbox to confirm your subscription